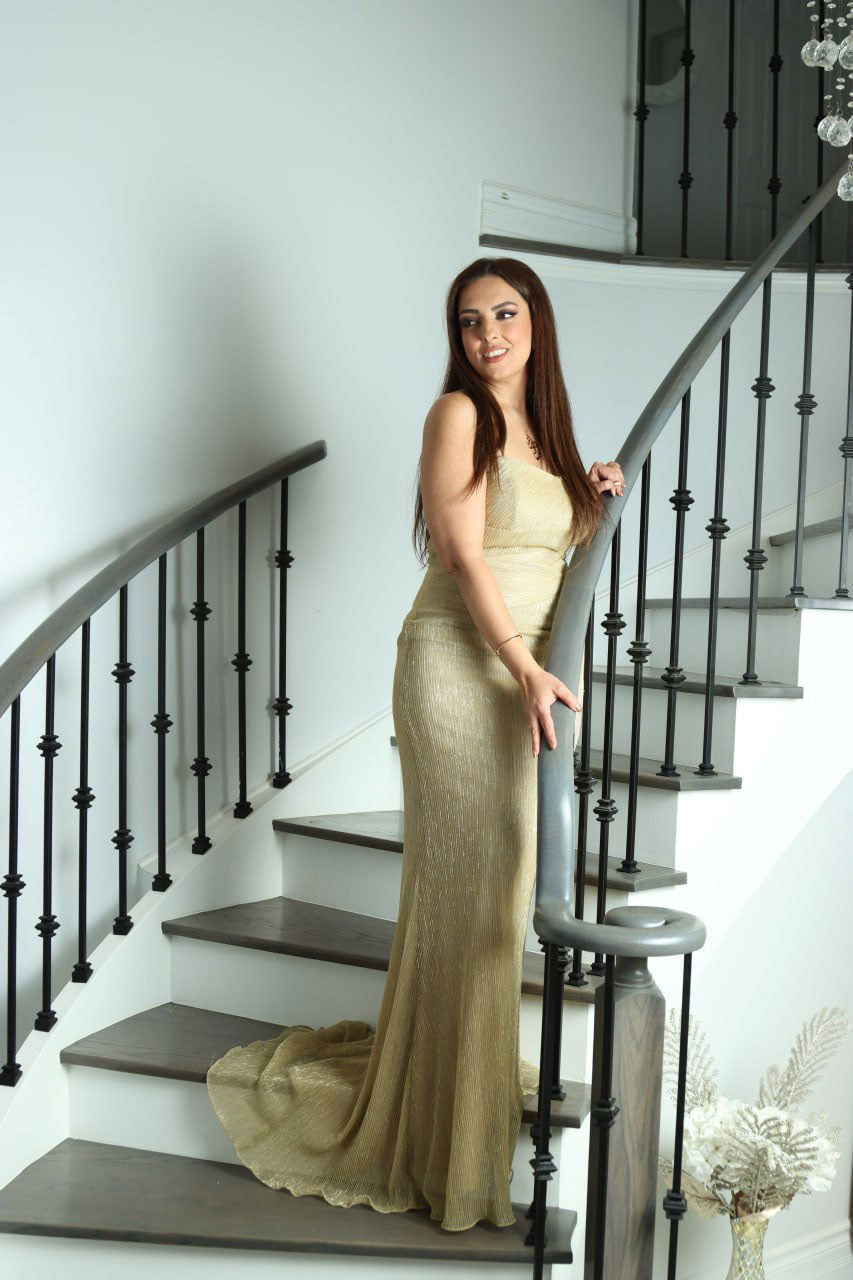 About Me
As a young girl, I had a few dream jobs. They will keep changing as time
pass. I always wanted to be an Archeologist, it trills me to be in different
countries, looking for lost stories and hidden treasures; trying to
understand them and illustrate them back to life. Then I wanted to be a
cabin crew, travelling land to land, discovering different cultures and
experiencing different people.

Now in the beginning of my 40, I once decided for once and last time,
chasing my (and probably) final dream job, having my own line of fine
Jewelry. When it came to my mind 2 years ago, all those old fears came as
follow. Then my son, Adrian, came to our life. All the joy and hard nights,
all the laughs and fatigue… taught me that no pleasure in the world will
come without pain and hard try.
And here I am, following last dream for my carrier. I put, and I always will
put all my effort and love into this business. I am very passionate and
excited to bring glory, beauty and happiness to all other women around the
world.
My Collection